Bringing Halloween Home this Fall!
Halloween will be here before you know it and decorating your house to be the scariest on the block isn't for the faint of heart. For those ready to take on the challenge of upping the fear factor in time for spooky season, scroll on for our extensive list of extra terrifying (and chic!) options guaranteed to make your spot stand out. Ahead, you're sure to find the best of the best Halloween decorations you'll want to add to your cart immediately.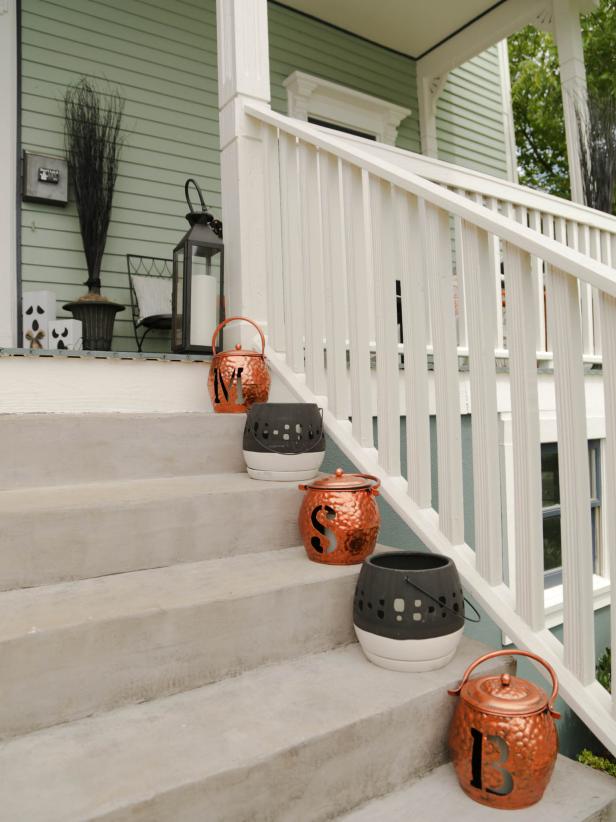 One of the simplest pieces to spruce up your steps is a multitude of tiered lanterns. Adding simplicity, depth, and affordability with a great impact. These super cute lanterns add a little character by utilizing letters in clients name.
Another simple focal piece is sprucing up outdoor seating with varying warmth of pillows, textures, stripes, and a simple table center-piece.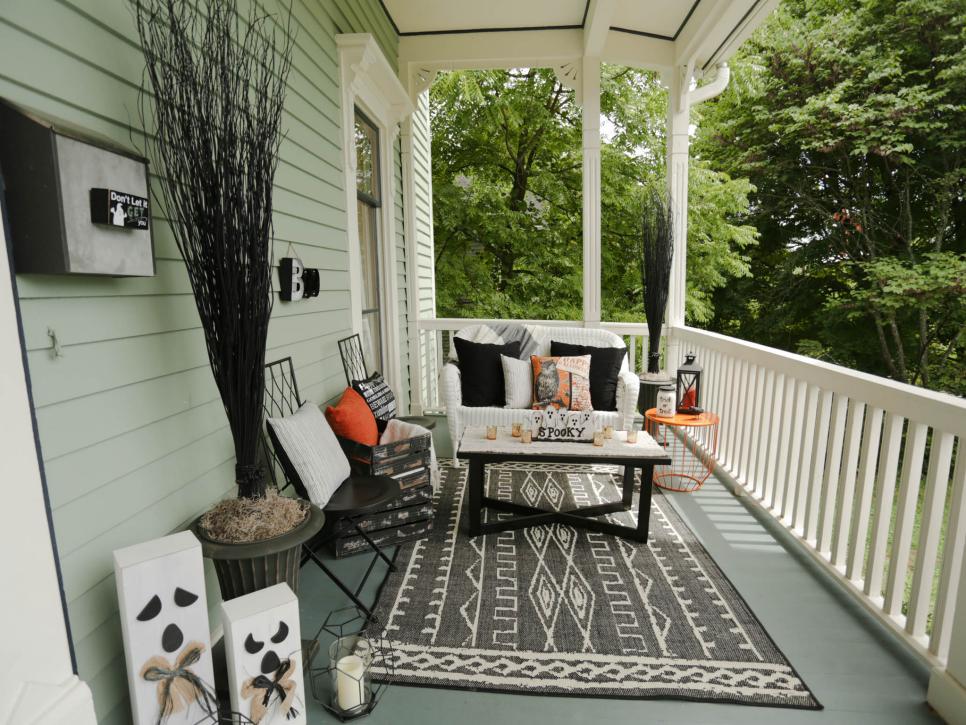 Year-Round Chic
We love this hip orange side table, a fun, useful purchase for Halloween that you can use 365. You don't have to drop all your cash on seasonally-specific decor that will be packed away when the holiday is over. Instead, use the occasion as an excuse to sort through your existing decor and get rid of what no longer works and upgrade your porch decor with a fresh new item.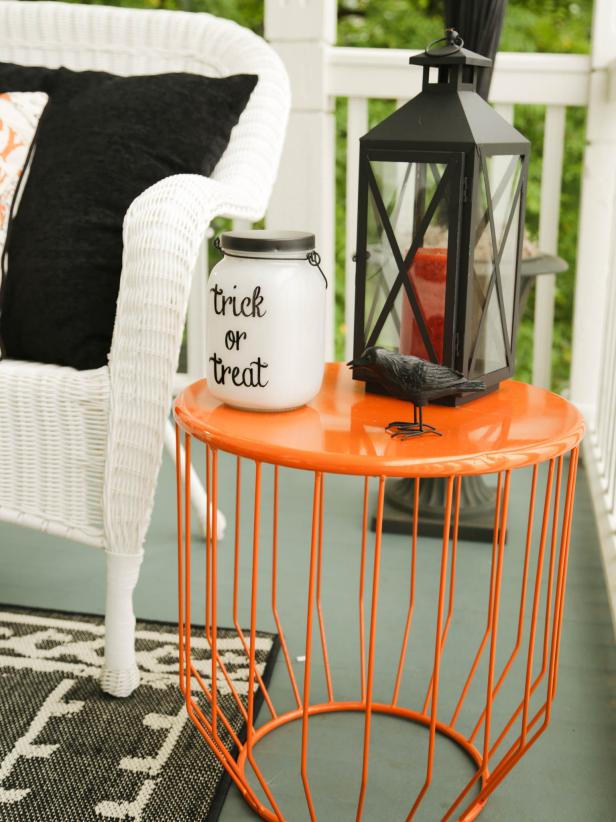 Add to Existing Features
This metal letterbox gets a fun Halloween treatment.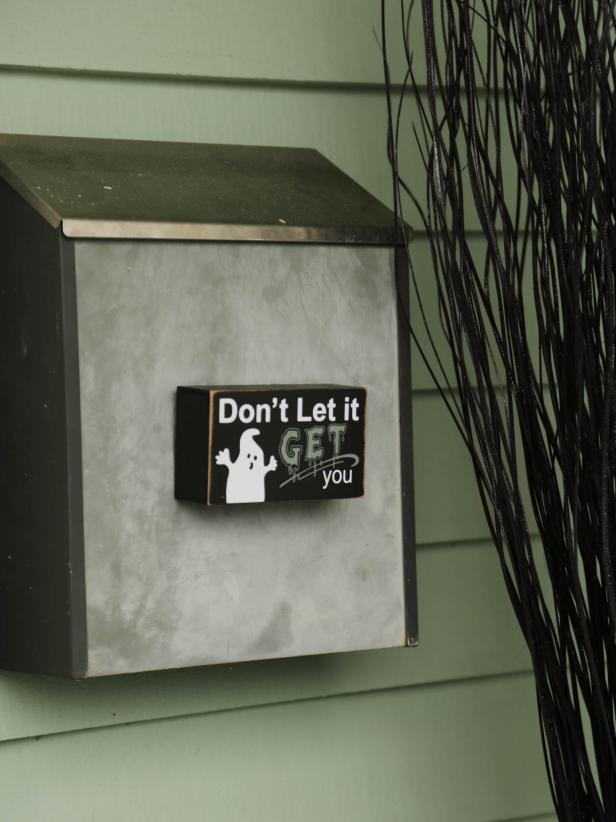 Which of these pieces are you looking to incorporate this year? Let me know in the comments, or any new pieces you've found that weren't mentioned!