We'd love to hear from you
Use this form to get in touch about showings and property details, we'll get right back to you. And if you're in a hurry, just call or text any time.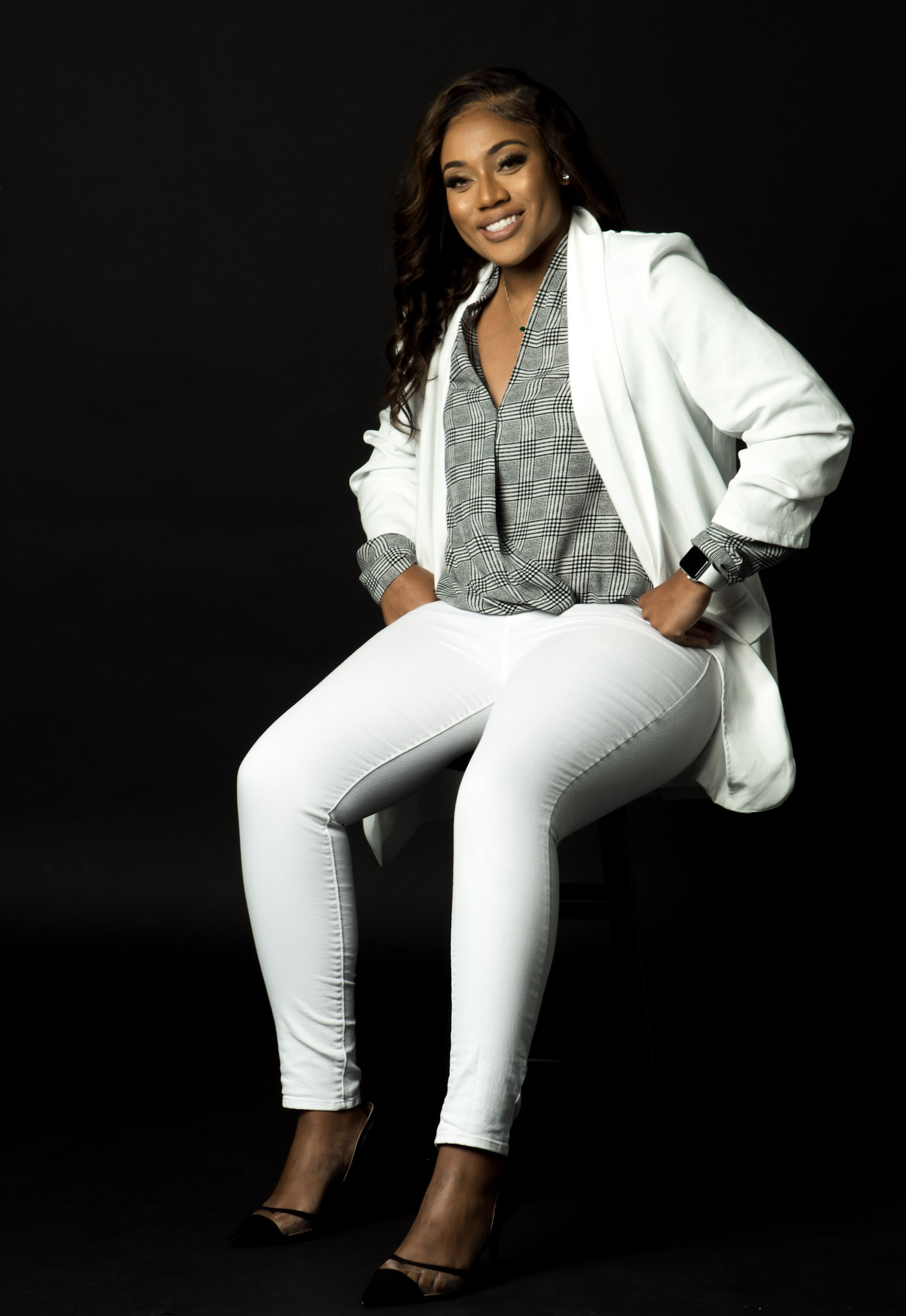 Welcome! Your real estate needs deserve the care of a professional. As a Realtor, it is very important to me that I get an opportunity to service your needs in the best way possible. Please provide a quick introduction, and insight on what area you need assistance, or have questions about.
As a professional, it is my goal to be a resource to help navigate the real estate process. You will hear from me within 24 hours, and from there we can schedule a consultation that best fits your goals.
Talk to you soon!