3 Steps to Finding The Perfect Pet Sitter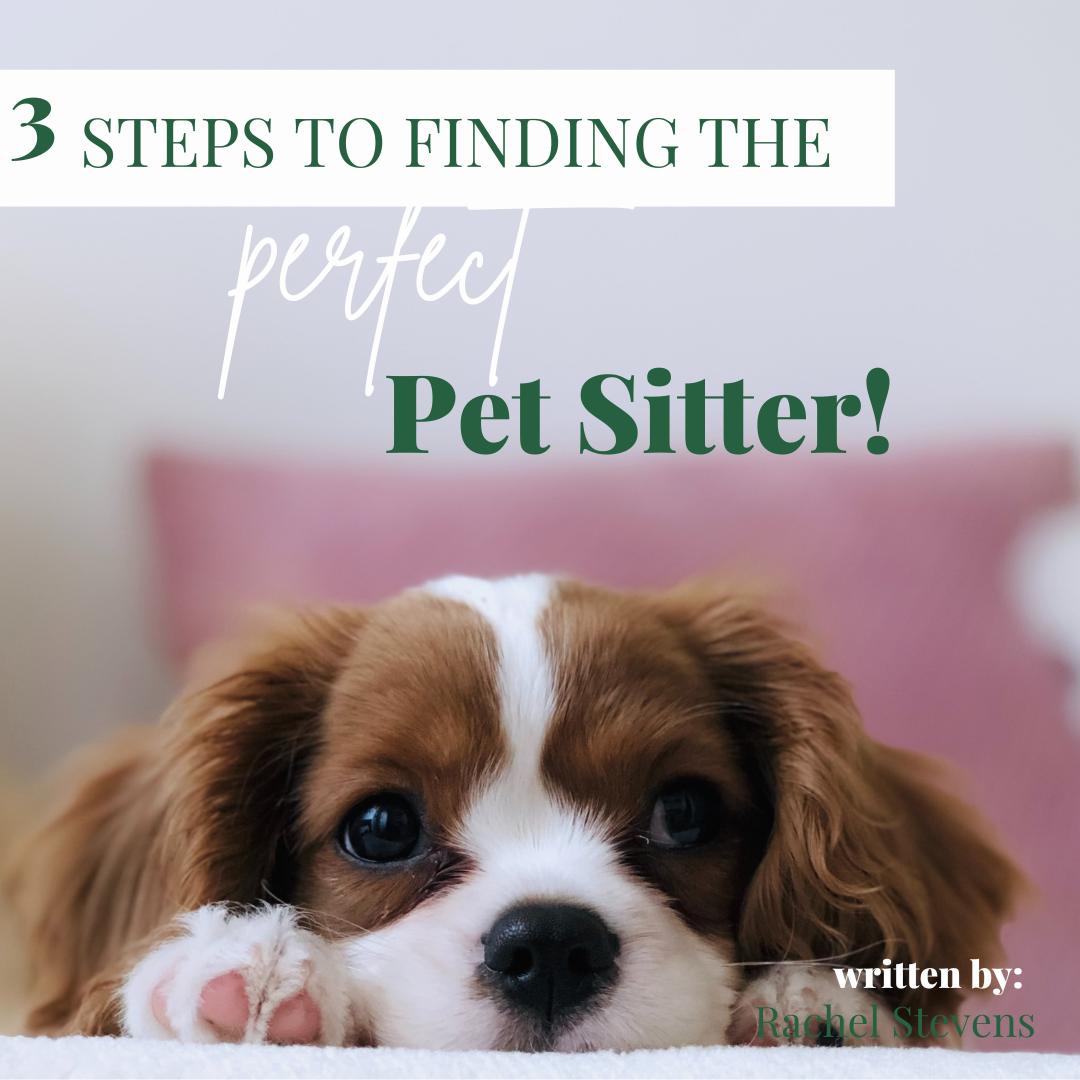 When life gets busy, you still want to make sure your pets receive the love, care, and support they deserve. However, finding a qualified and suitable sitter can be tricky. By following is a guide, you can have peace of mind that your caregiver can keep your pet safe and happy while you're away.
Search Through Reliable Sources
The first step is to make a list of potential candidates. To do this you can find recommended sitters through word-of-mouth references, local pet-sitting agencies, or websites such as Rover.com. There are many things to consider when selecting the right pet sitter for your pets and their needs… so weigh your options well. Thus helping you ensure to filter your searches by: budget, size, breed of your animal, time of day you need services, and the qualifications you want your sitter to have so you don't spend time looking at unfit matches.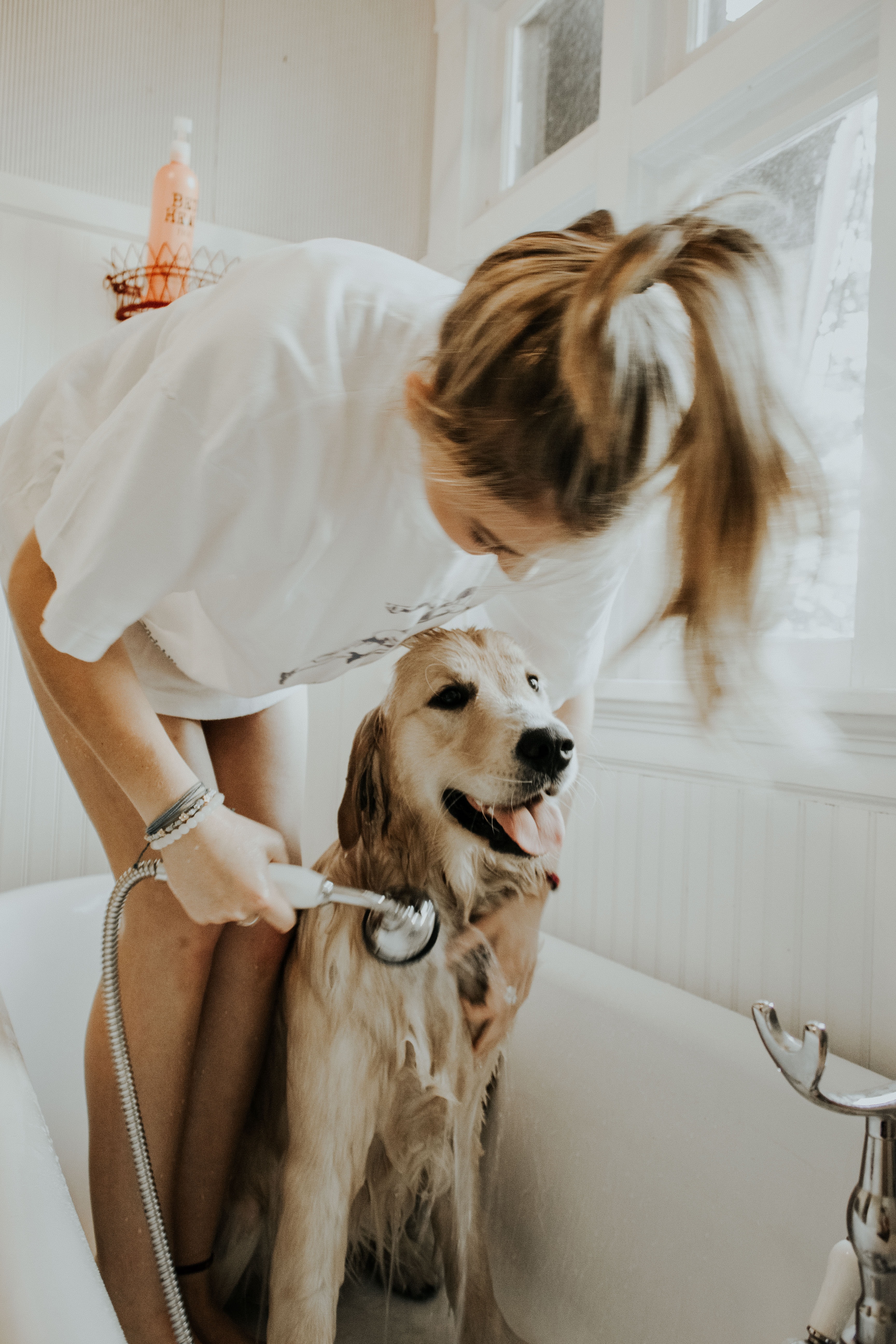 Observe Them
Once you have found a potentially good fit, observe the pet sitter with your animal. Arrange for the sitter to come over for a meet and greet. Be sure to tell them about your pet's temperament beforehand, and let them play with each-other alone in the backyard. If the sitter seems hesitant, they may not be the person for you, and that's OK. However, if the sitter feels comfortable and understands your pet's personality and your pet warms up to them.. you could have the perfect pet-sitter match!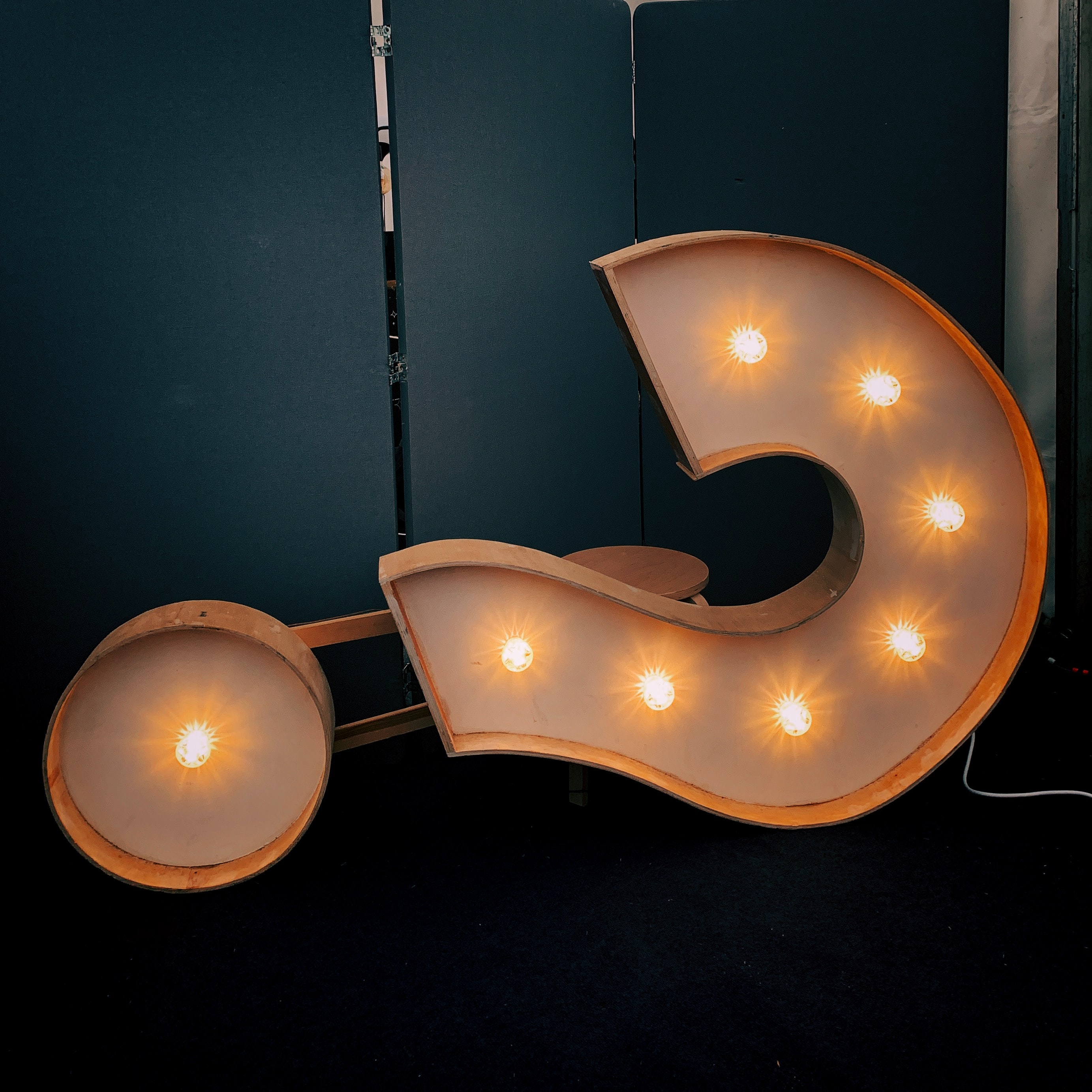 Most Importantly…. Ask Questions!
Don't be shy with your questions. A seasoned pet sitter knows that a potential client loves their pet like their family, so they expect you to ask about their experience. Here are a few questions to ask:
1. How long have you been pet sitting, and what positive and negative experiences have you had?
2. Are you comfortable feeding, walking, cleaning, and administering medication to my animal.
3. Do you have any training in first aid and CPR for animals?
4. Do you have any time restrictions if I were to need you in an emergency?
5. Do you have pet-sitting insurance? Or is the company you work for bonded and insured?
Get quality answers to these questions, and have a great interview and experience, you may have found the winning company!