Design Trends in Tiles of 2021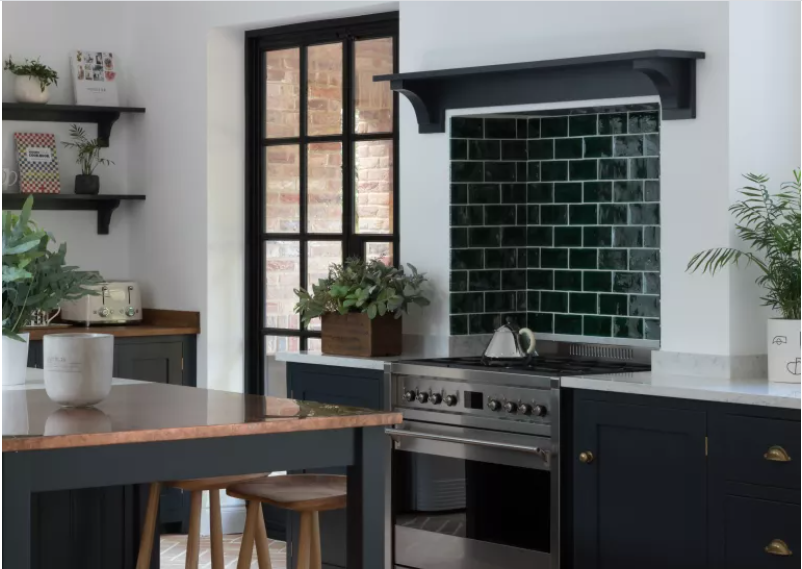 1. Terrocata is Back
When it comes to choosing tiles, terracotta designs are certainly having their moment,' says Hamish. 'From baked clay tones that warm up any room to earthy texture that's just the right balance between rugged and refined, it's no wonder that terracotta is a forever trend. But with warming, nurturing colours and textures set to dominate 2021, terracotta tiling is set to soar sky high.
'Lay them from kitchen through to hallway, cloakroom and dining room to really add warmth to your space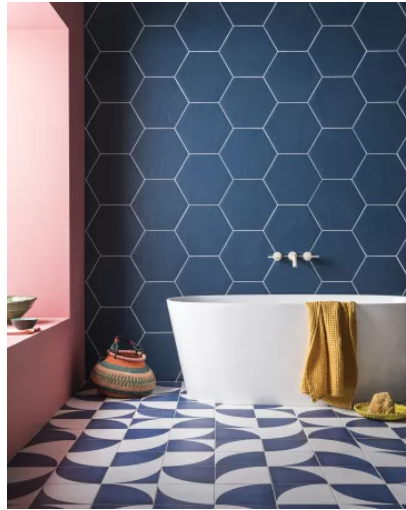 2. Hexagon Shapes
Block colors are a big new look for bathrooms this year, and here it's encapsulated perfectly in the tiles. Matte tiles are also in fashion, as are hexagon shapes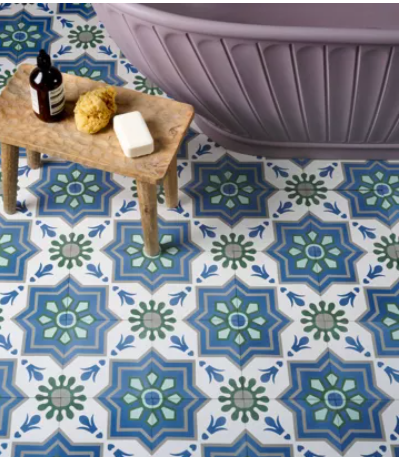 3. Morrocan Marvel
Known for its vibrant colors, intricate designs and mixture of textures, Moroccan style has become one of the most significant trends of the year, as shown by the worldwide success of North African handicraft products – such as Berber rugs, raffia baskets, metal lanterns and decorative Moroccan tiles.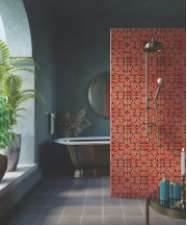 4. Perfect Petina
As such, designs have natural variations which create vibrant unique surfaces full of character. Hand drawn, hand-painted and glazed.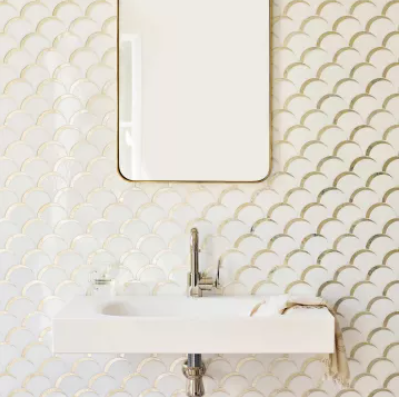 5. Art Deco
Fish Scale Turquoise Ceramic tiles are perfect for creating a feature wall with its rounded shape and curved lines providing a welcome escape from classic square, metro brick tiles and angular geometric patterns.
To see more of the amazing trends bursting throughout the year! Check it out here, by Homes & Gardens!