A Journey to the
Motherland: Taste of Home
Estrellita is a gem an upcoming star of the Historic Grant Park Area. Nestled between
Manny's Pub & Patio, Jimmy John's and Wright Style Salon, its the perfect symbolism of comfort and belonging.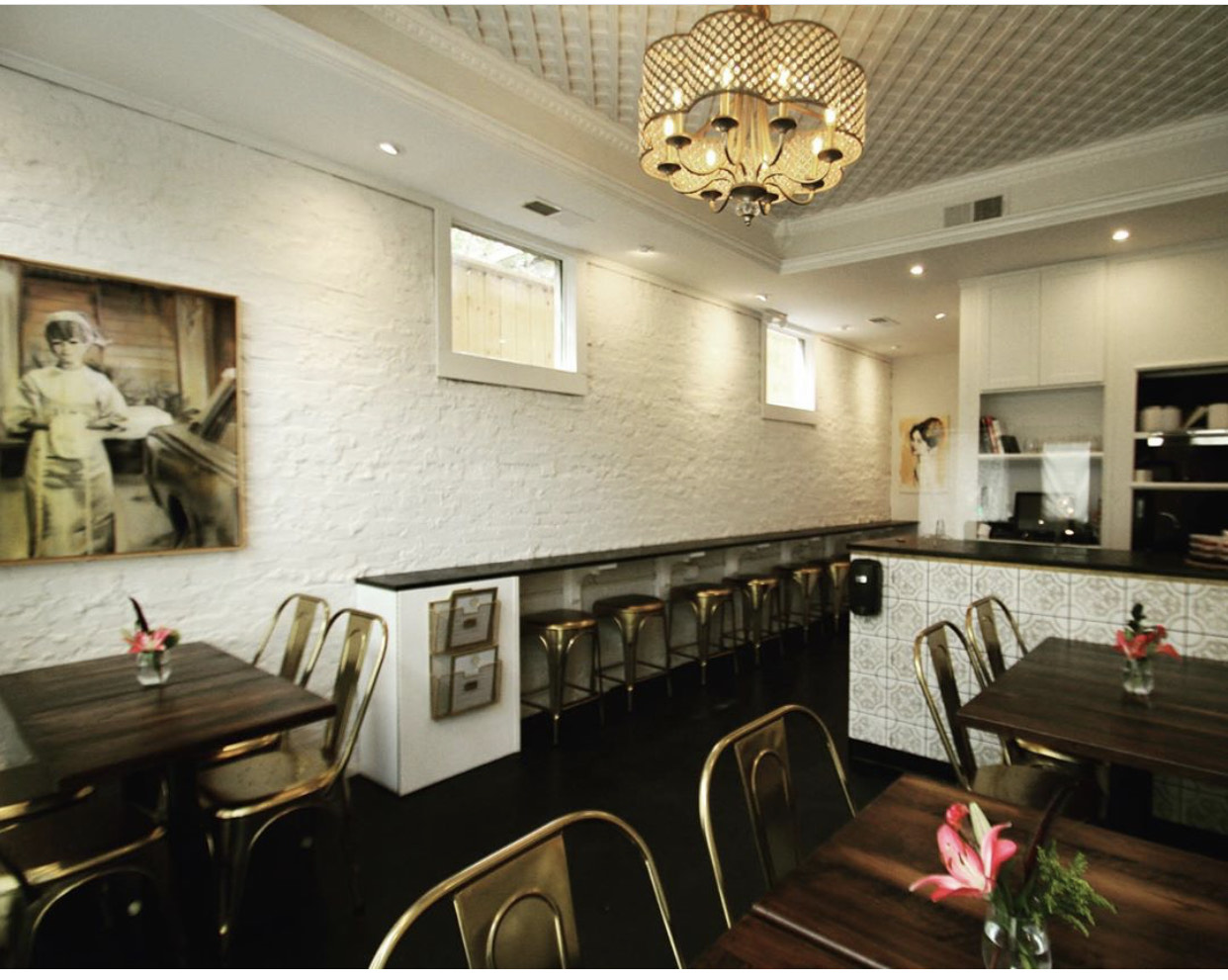 A major key of Filipino Culture is : food, family, and fun which as a community, and holistically take serious pride in these things. If you've ever had the opportunity to experience gatherings, celebrate birthdays, holidays, or even a day with a Filipino Friend you will quickly understand this.
The eatery boasts the vibrancy, feel-good atmosphere, and lightheartedness you experience if you ever get a chance to travel to the motherland of the Phillipines.
Dishes like : lumpia, bihon, pancit, adobo ( various types) , cornbeef, or some classic favorites like Lechon Kawali are some of the ICONIC flavors and dishes I grew up on as a good, into my adulthood and present.
It's by far a flavor and a quality you will never experience unless you try it first hand.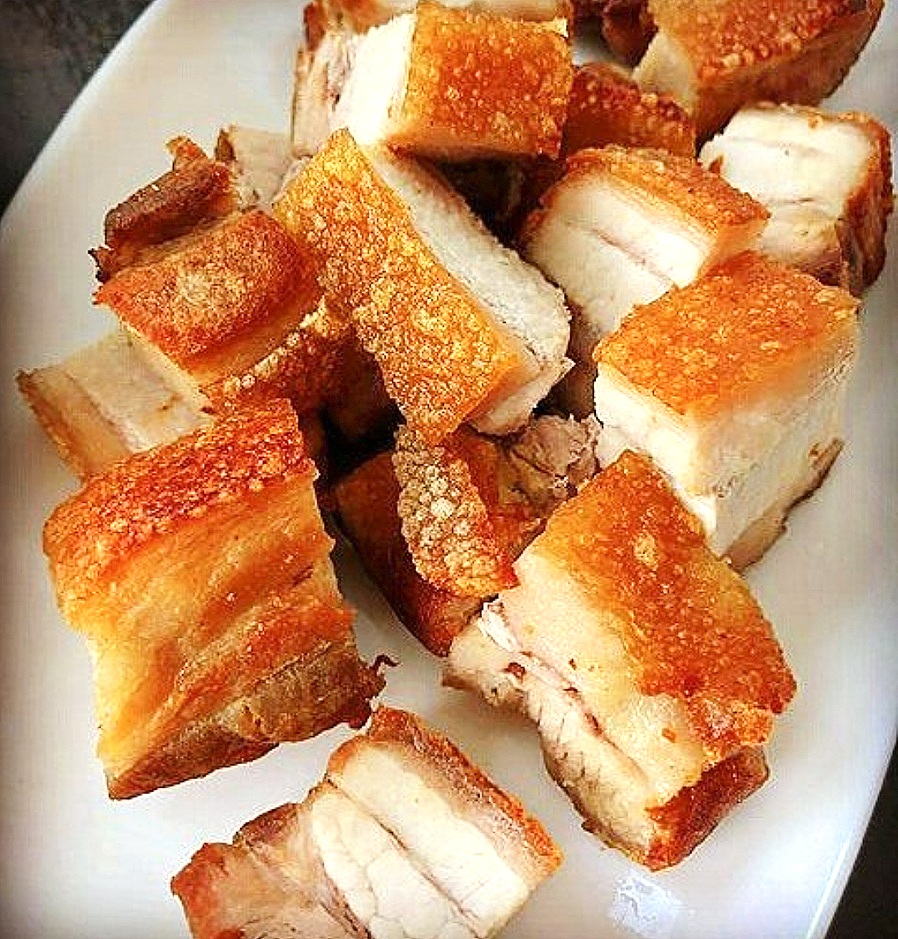 ( LECHON KAWALI : pork belly, boiled, and fried to perfection. Juicy and Moist with a savory crunch bite to begin.)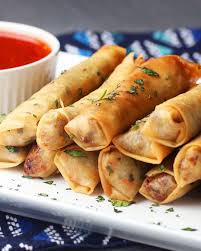 (Traditional Lumpia: Made with either Chicken, ground pork, group shrimp, and vegetables)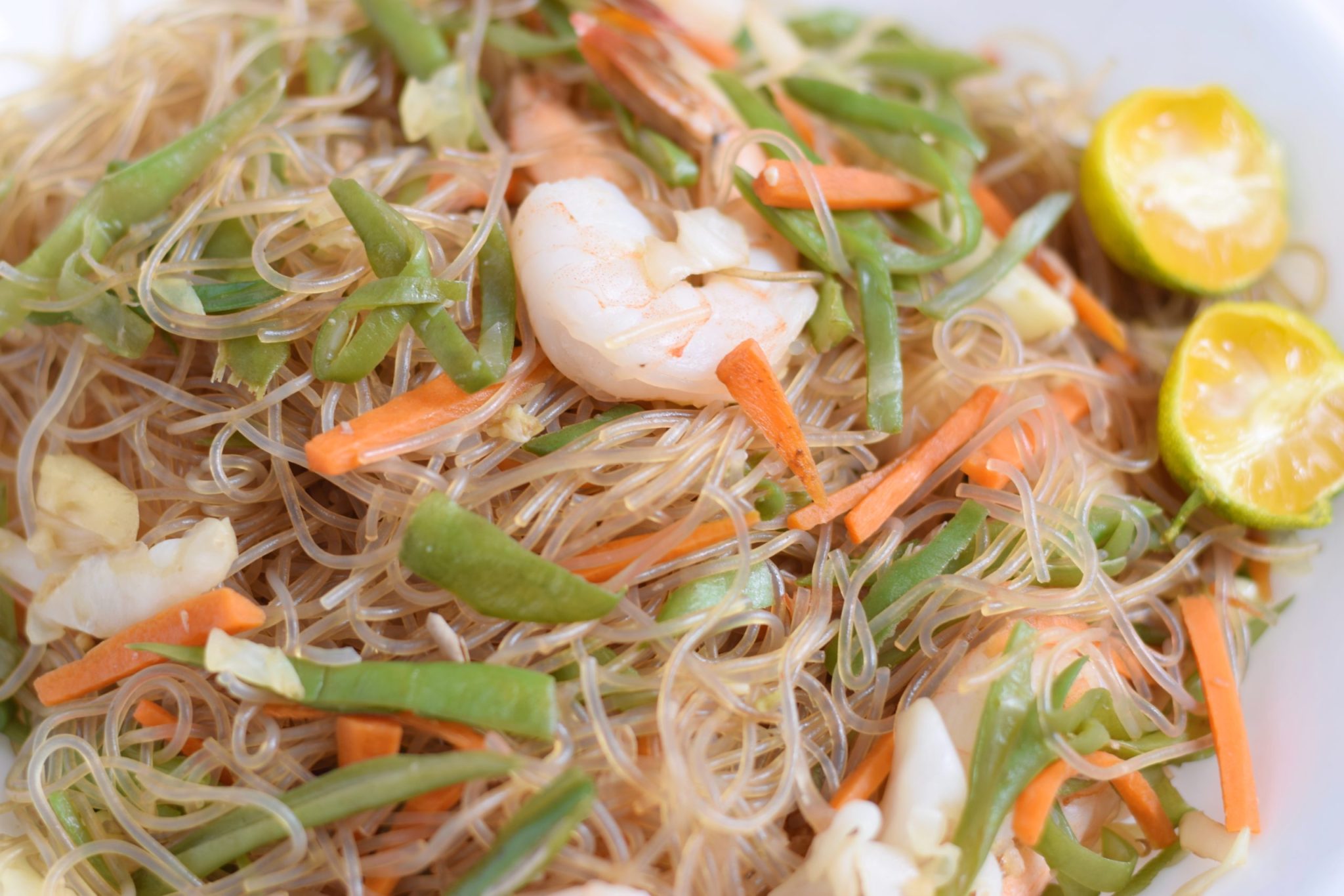 Pancit: Served with either chicken, beef, or shrimp versions. Savory noodles that are light and filling, usually served with cabbage, carrots, and green beans.
​