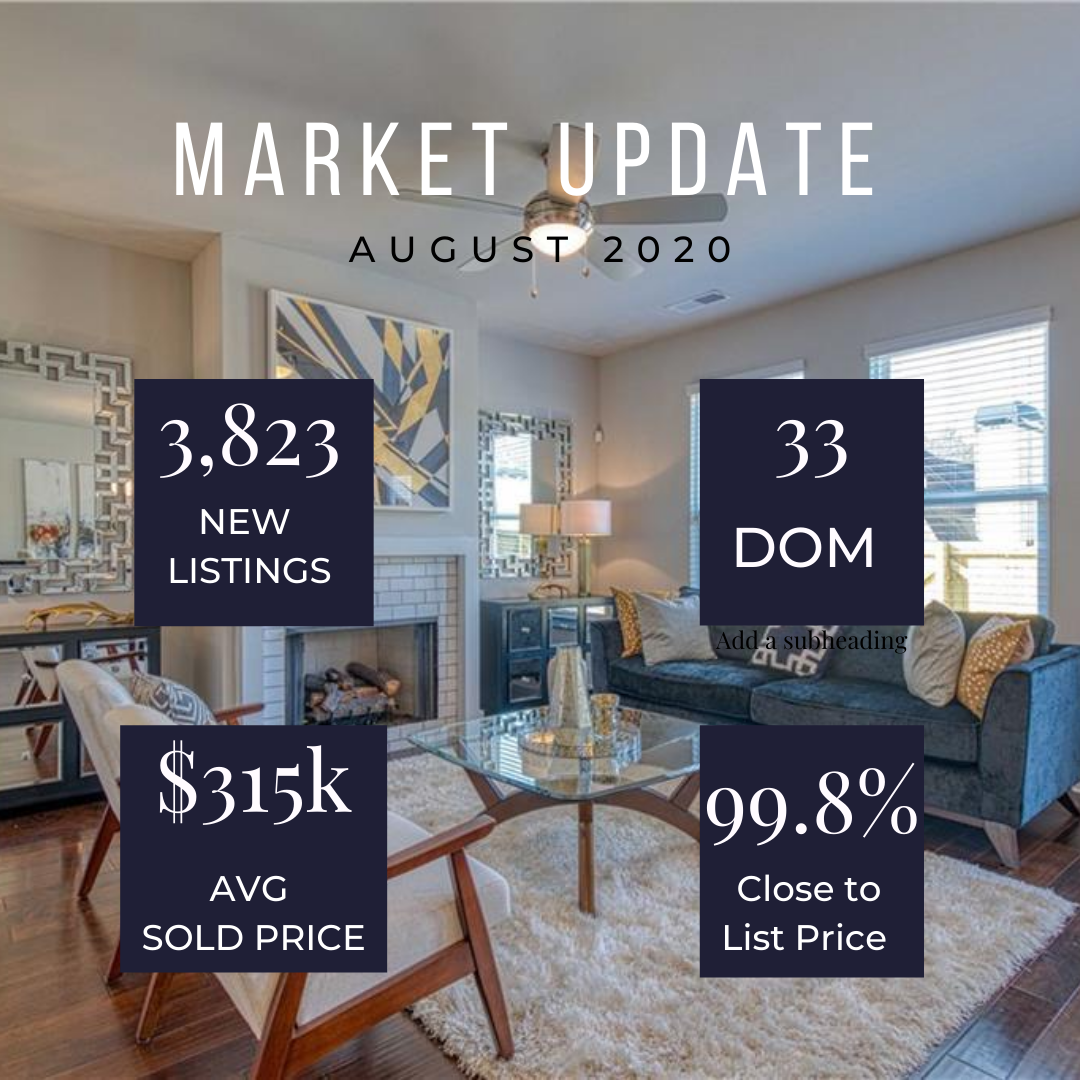 Just as the Summer Heat hit new records, the Real Estate market has followed suit! Atlanta has been renowned as such not just because of the heat but the rate of the real estate market.
Our current supply has dropped from the previous month to 2 months of inventory to now 1.9 months supply. The average offers on home price regardless of home price whether its $250,000 or less or $400,000 homes are seeing a record low Days on Market of 33, and an average of at least 5 offers at 0 to 1 day on market.
The average home sale price for the entire Greater Metro Area was at $305,500 last month and now has risen 3% to a median of $315,000.
Home equity is increasing, average sales price are increasing, and it couldn't be a better time for a home seller and buyer. We are officially in a very strong SELLER'S MARKET.
Dropping interest rates on loans at 3% less, has jump started the movement for home buyers to get pre-approved and work towards their now tangible homes as future homeowners. Home buyers are looking for a home like yours to call their new residence. If you've considered selling, or downsizing, now is the time to capitalize on the equity in your home and make that new step in your life journey.