Insider Access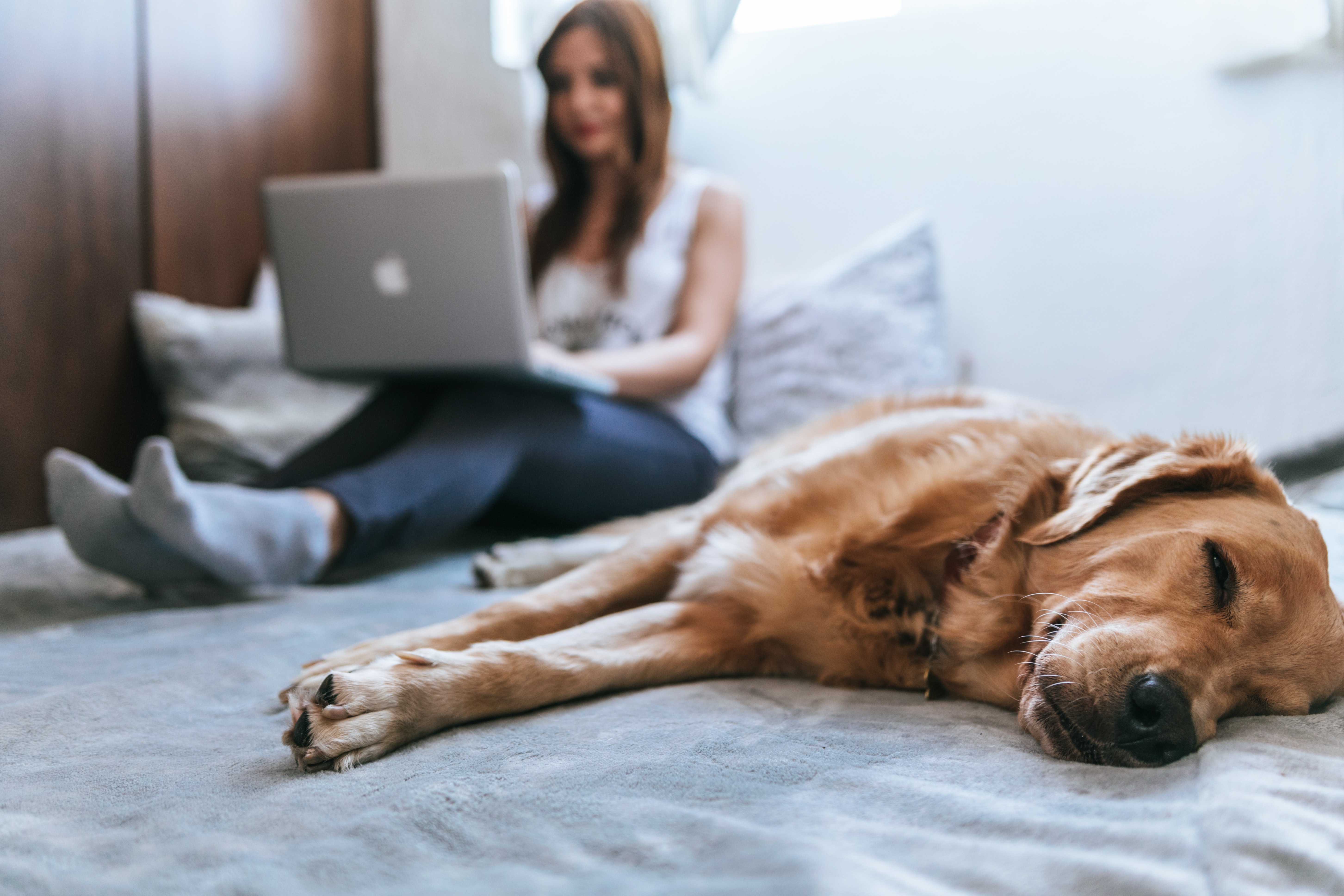 As a home seller, your journey has begins not today as your ponder or prepare to sell your home but it began the day you purchased it.
Your home becomes a true extension of you, a reflection of your personal style, a symbol of comfort, security, and a place to create wonderful memories to come. A home should become continue to be that for you moving forward, and I believe the key to this process is to help you navigate changing times, our growing market, and become the most knowledgeable home owner's moving forward.
Here is an SNEAK PEEK and insider access to look at common Frequently Asked Questions I have received from clients throughout my career. Take the first step in your journey by educating yourself on common issues you, and other's in your shoes have experienced before.